Are you sick and tired of not having enough energy? Are you over expensive coffee drinks and dangerous energy drinks?

We know the feeling! So that's why we created the world's 1st Caffeine Infused Energy Vaporizer. Nutrovape's Inhalable Energy Aid was developed by our organic chemist and consists of a blend of ingredients including caffeine, taurine, and amino acids. This combination of ingredients will invigorate your morning, and leave you feeling refreshed, alert and ready to take on the day. So put down that terrible energy substitute and Nutrovape!
Buy Now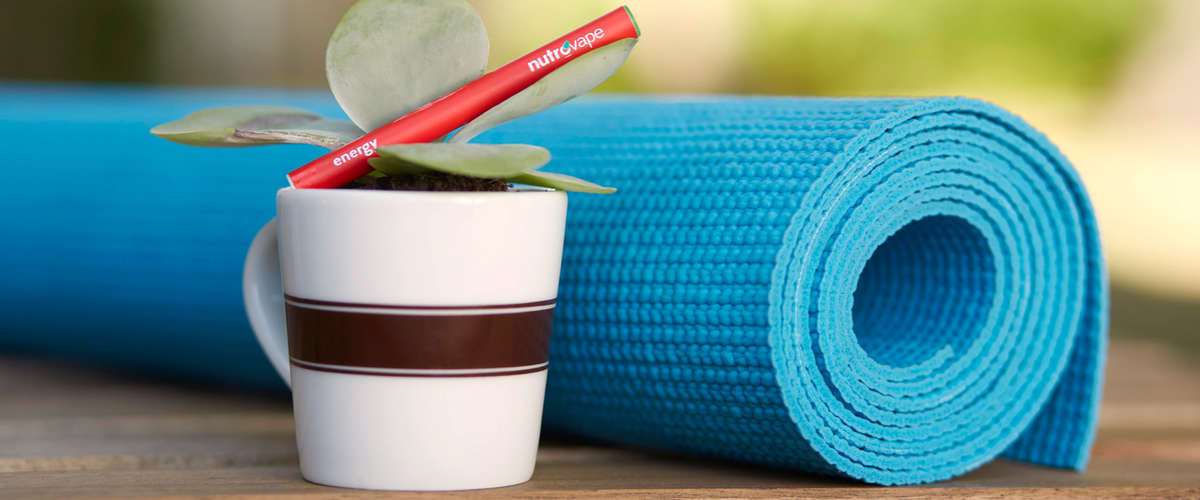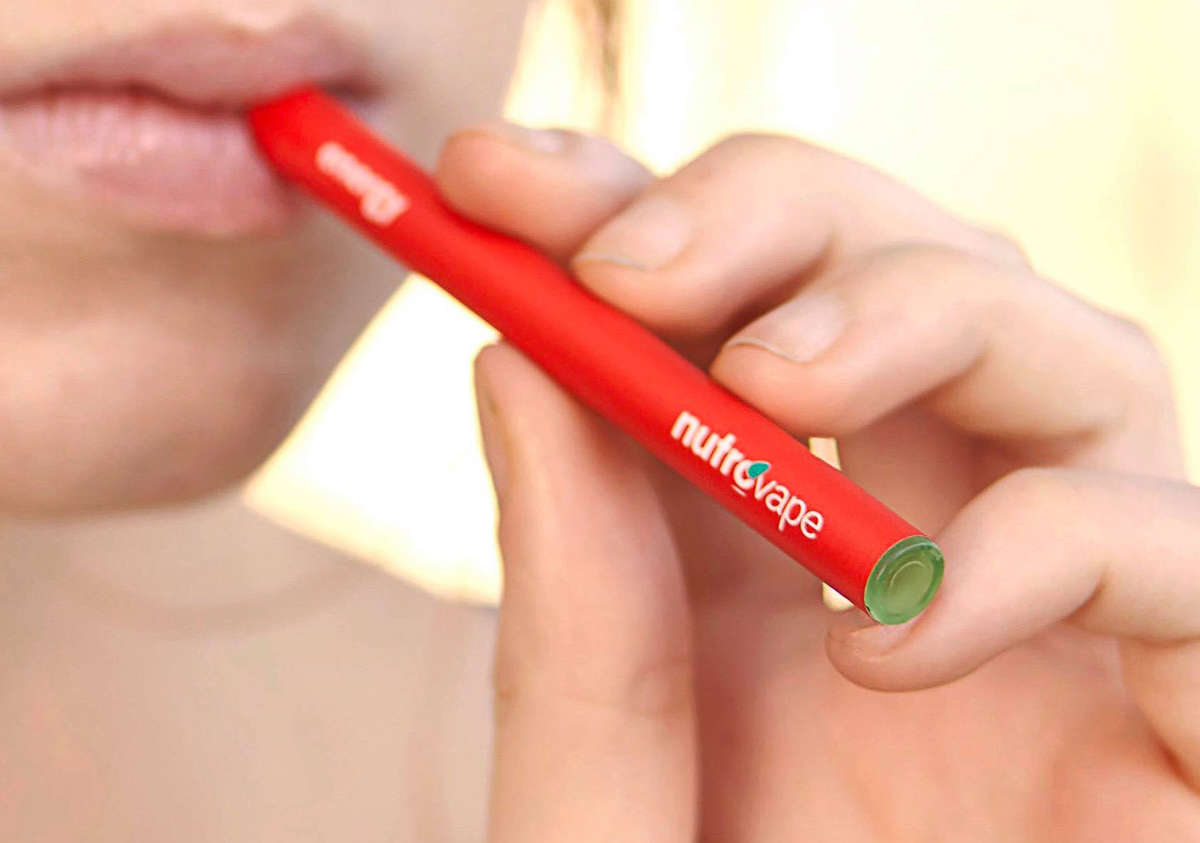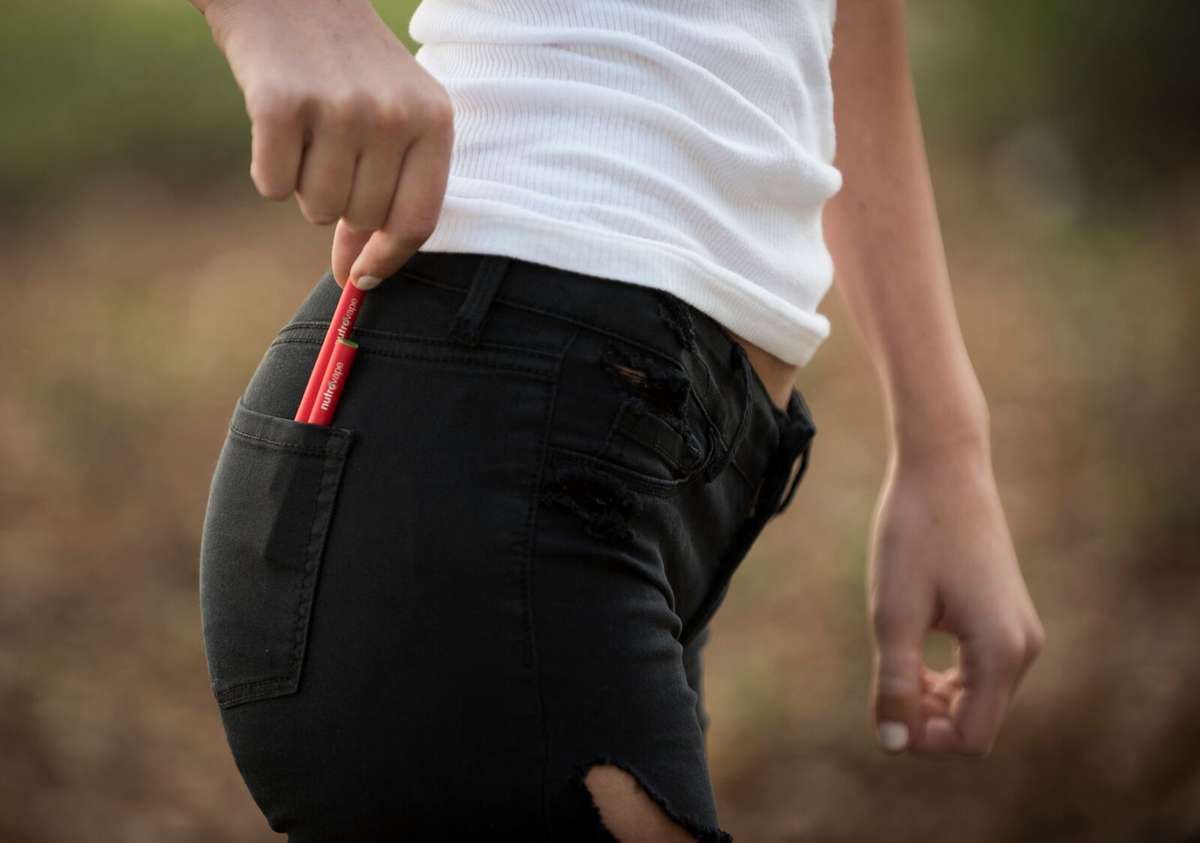 Each device has approximately 200 inhalations, providing you with instant energy for the days ahead with no crash – and it all fits right in your pocket! Improve mental performance, concentration, and focus, while combating fatigue.
Try Our Other Products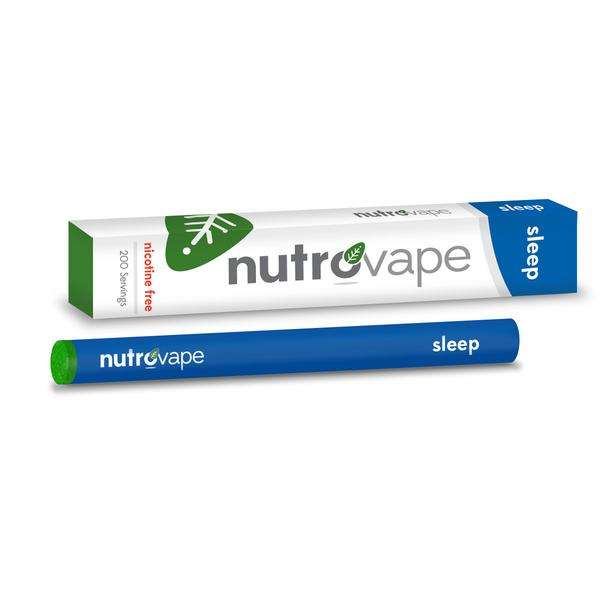 You've Never Slept Like This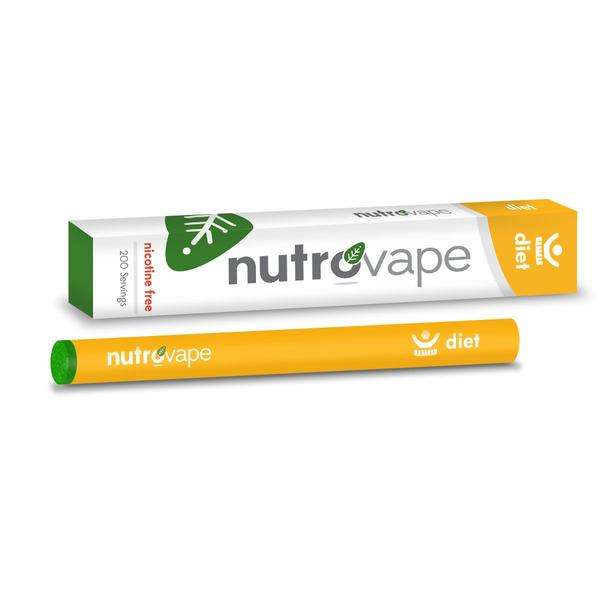 Tired Of Bad Eating Habits?