Nutrovape Performax is a natural sexual enhancement aid that can be used daily or whenever you need an extra boost in your performance. Our quick absorbing blend of Horny Goat Weed, Passion Flower Extract, Kava Kava Root Extract, Longjack, Tribulus Terrestris, Guarana Extract, Ginseng Extract, Maca Extract, and L-Theanine gets you ready to perform almost instantly. Each device gives you about 200 inhalations and fits right in your pocket. Now you've got plenty of opportunities to be your best self in the bedroom.
Buy Now
Each device has approximately 200 inhalations, providing you with increased sexual feeling for the nights ahead with no crash – and it all fits right in your pocket! Improve mental performance, concentration, and sexual performance.
Try Our Other Products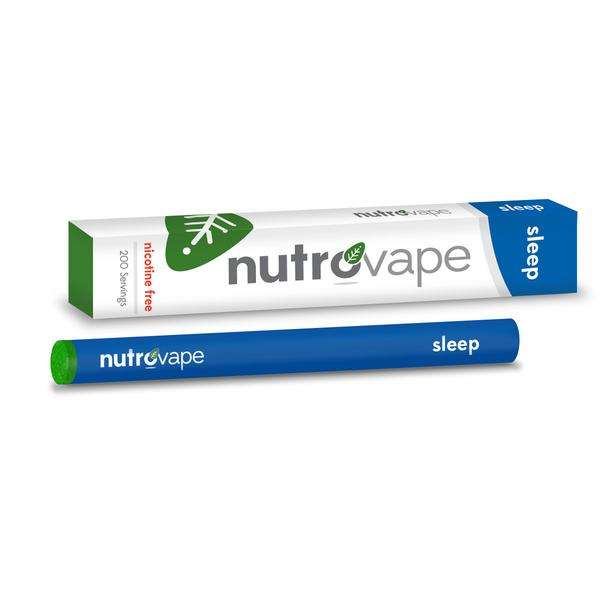 You've Never Slept Like This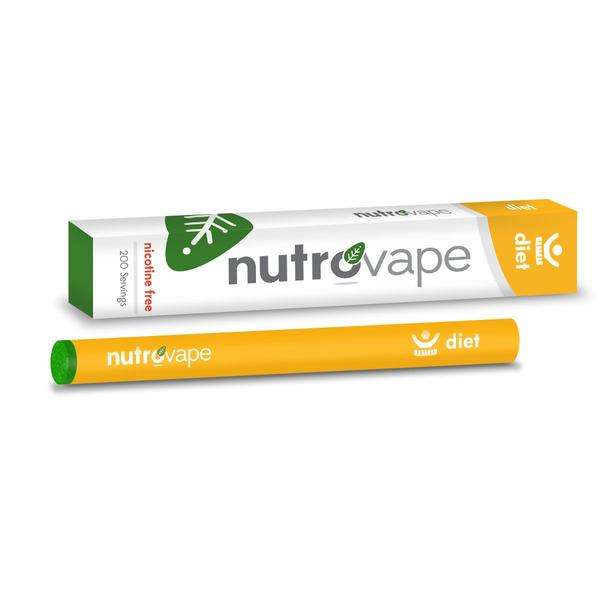 Tired Of Bad Eating Habits?